Founding Partner and Financial Planner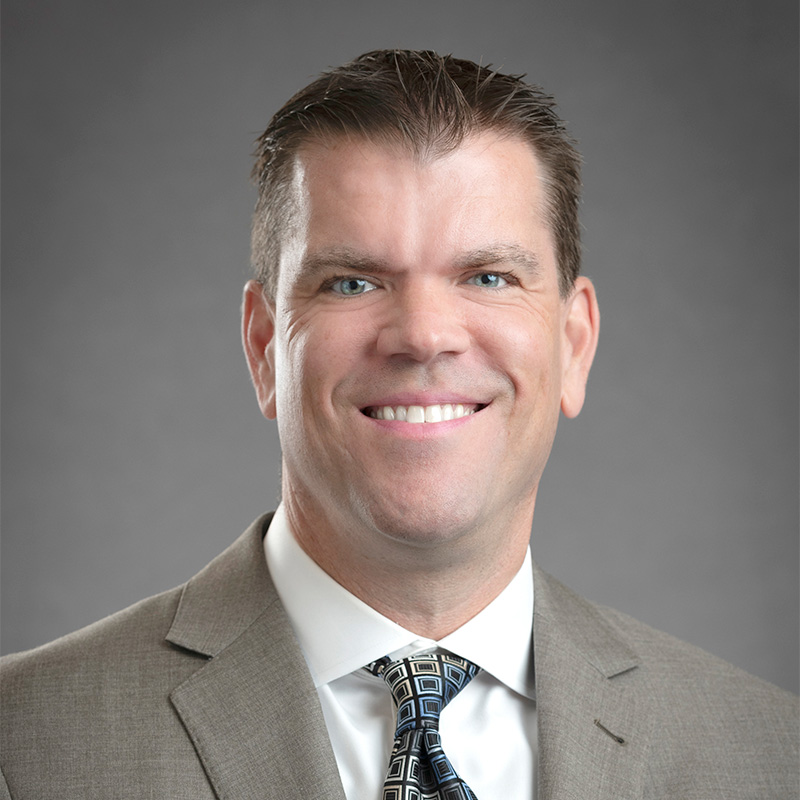 Wade prides himself on providing clients with objective and customized insurance and wealth management strategies to help fulfill their needs and accomplish their goals. Whether he is working with individuals, small businesses, or families, he consistently; to provide all the tools and resources necessary to make sure his clients have a sense of confidence regarding their financial future. Strong relationships are at the core of his practice and are maintained through following a fiduciary standard of always acting in his clients' best interests. 
Wade received his Bachelor of Science degree in Business and Economics from the University of Wisconsin- Stevens Point. While there, he was an active member of the university football team, having been awarded First Team All-Conference his senior year. Prior to founding Meridian, Wade has spent the past 20 years working as a Financial Advisor. He believes in continuing to improve himself in his industry and earned the professional designation of the Financial Services Certified Professional (FSCP) from the American College in 2015. Outside of work, Wade enjoys playing golf and tennis, and is passionate about physical fitness and Wisconsin sports teams. 
Professional Achievements
2002 New England Financial – Star Producer 
2003 New England Financial – Most Valued New Associate 
2009 MetLife Top Producer Symposium
2011, 2013 MetLife Leaders Conference Qualifier
2018, 2019 MassMutual
Leaders Conference Qualifier
2023 IAFF Mass Mutual Advisor