Personal Marketing Assistant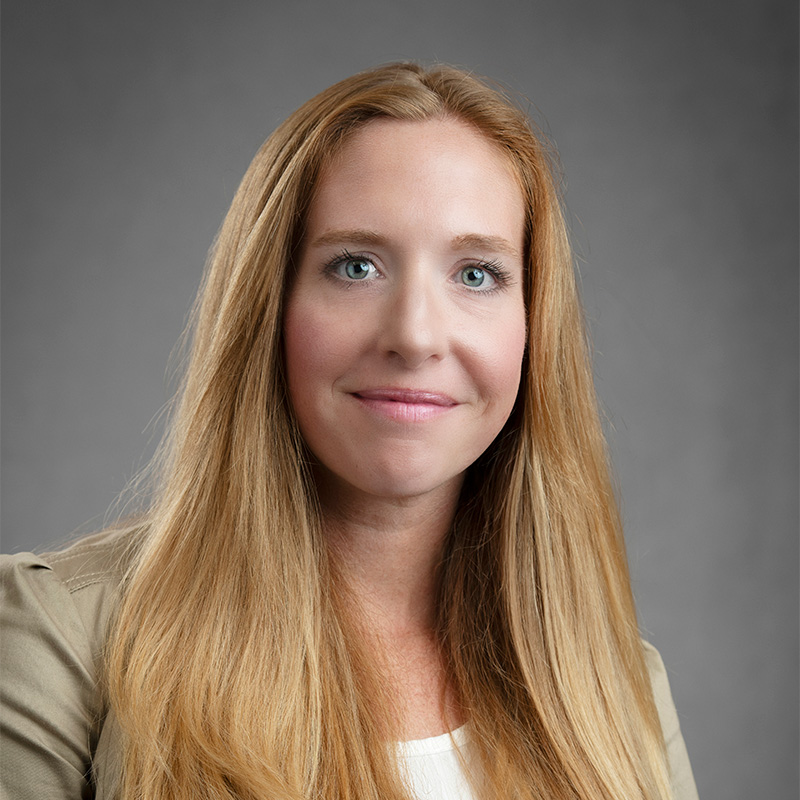 Krista joined the Meridian team with her husband, Bryan, earlier this year and is excited to be working with a team to continue to develop her skillset and help propel the business into a new phase. Prior to helping out the family business a few years ago, Krista was a nurse. She received her Bachelor of Science and Nursing (BSN) from Chamberlain University. The most rewarding part of her role is the exciting challenges that come with a new industry, helping clients, and helping the family business thrive.
She and Bryan have six children who are always looking for fun things to do. They enjoy spending time traveling to Mexico, different national parks, and the ocean. Krista likes to spend her free time on the beach, hiking, and reading.